"Helping People, & Changing Lives"
THE PROMISE OF COMMUNITY ACTION
Community Action changes people's lives, embodies the spirit of hope, improves community and makes America a better place to live. We care about the entire community, and we are dedicated to helping people help themselves and each other.
LIHEAP Appointment Date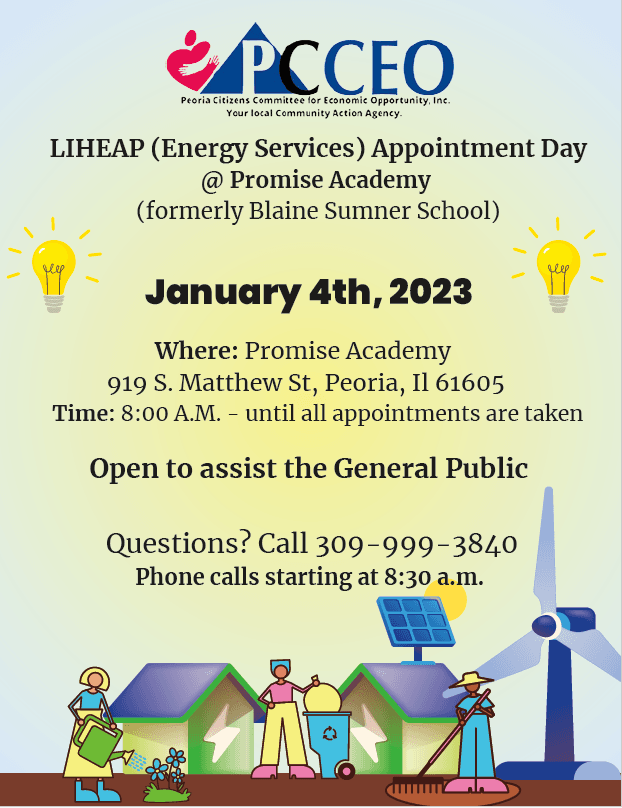 LIHEAP DÍA DE LA ENERGÍA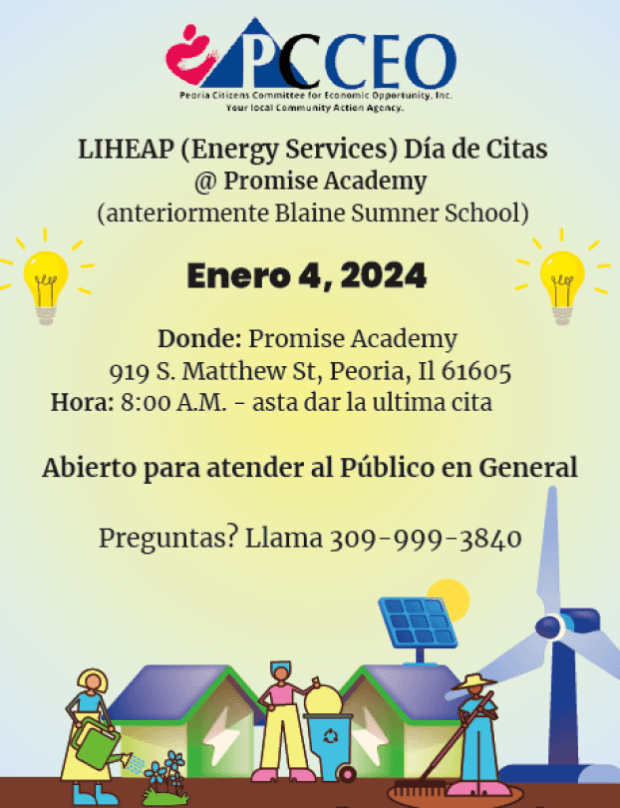 We're Hiring!
Beatrice Nava Annie Jo Gordon Head Start Site Director

Testimonial

My name is Ms. Beatrice Nava. I am currently Site Director at Annie Jo Gordon Head Start. I have worked with PCCEO Head Start for 22 years. I started out in a program called Aide to Assistant in 2001. Since then, PCCEO Head Start has been my home for me and my children. In my journey with PCCEO I was an Aide, Teacher Assistant, Teacher and now Site Director. I was a proud Head Start parent of my two oldest children, unfortunately my third child did not qualify for the program. My eldest son is now also working for PCCEO Head Start as a teacher assistant.

PCCEO has given me many opportunities to grow professionally and in my personal life. I have made life-long friends.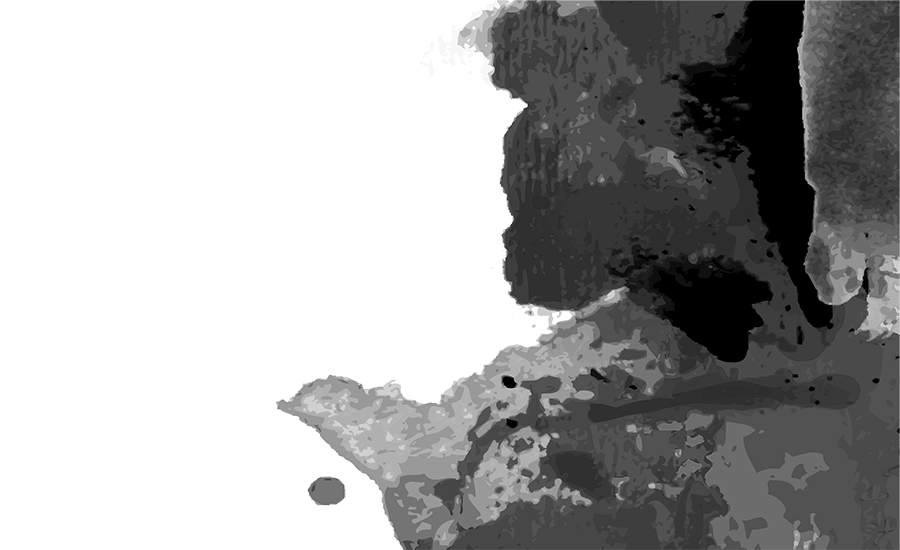 Peoria Citizens Committee for Economic Opportunity, Inc. (PCCEO)
711 W. McBean St
Peoria , Illinois 61605