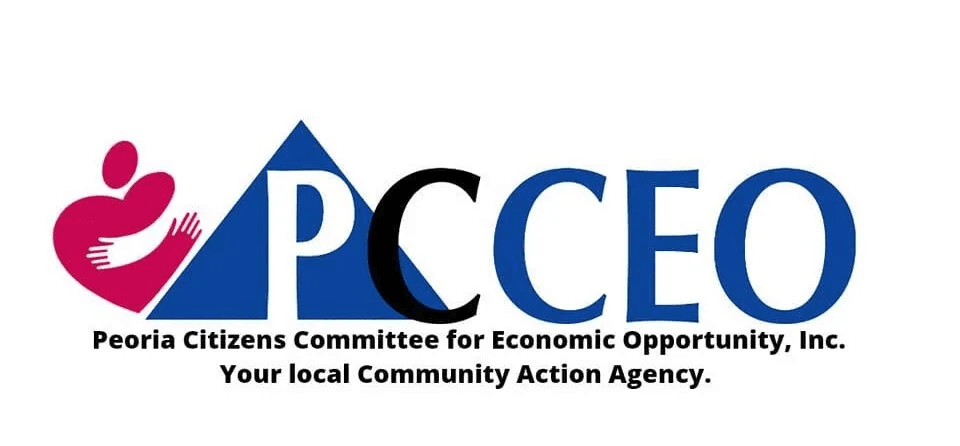 Below is a list of some of the services currently offered at PCCEO. Some programs may or may not be available depending on the time of year and the amount of funding available.
For more information, or for a complete list of all of our programs, call our office at (309) 671-3900.
Otherwise, click the name of the program below for more information.  
         ·            Low Income Home Energy Assistance (LIHEAP)
         ·            Percentage of Income Payment Plan (PIPP)
Community Services Block Grant (CSBG)
         ·            Rental/Mortgage Assistance
         ·            Food Pantry Program
         ·            Food Voucher Assistance
         ·            Telephone Assistance
         ·            Diaper Voucher Assistance
         ·            Prescription Drug Assistance 
         ·            Illinois Home Weatherization Assistance Program (IHWAP)
         ·            Educational Assistance
         ·            Employment Support Program
         ·            Scholarships
         ·            Illinois Home Weatherization Assistance Program (IHWAP)
         ·            East Bluff Development
         ·            Central Illinois Catering
         ·            Peoria Affordable Housing Initiative