Peoria Area Food Bank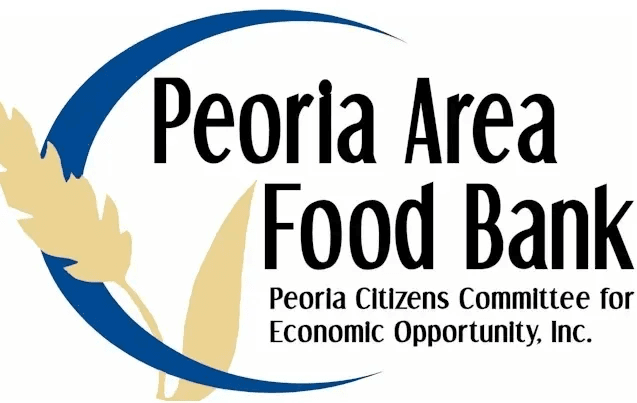 The Peoria Area Food Bank, is one of PCCEO's programs. The Peoria Area Food Bank feeds people experiencing hunger by rescuing and purchasing, safely storing, and distributing nutritious food through more than 85 pantry partners in Peoria, Tazewell and Mason Counties
Peoria Area Food Bank is a proud Partner Distribution Organization of the Feeding America network – a nationwide nonprofit organization dedicated to providing support and resources to 200 food banks across the United States.
Peoria Area Food Bank's mission is to supply food and grocery products to a network of food pantries in a three-county area. As He multiplied the Loaves and Fishes, we can feed the hungry in our area.
Peoria Area Food Bank operates two warehouse facilities to distribute food to the food pantries across our service area.
The primary location is: 721 W McBean in Peoria Illinois
Visit the Peoria Area Food Bank website for more information, by clicking the button below.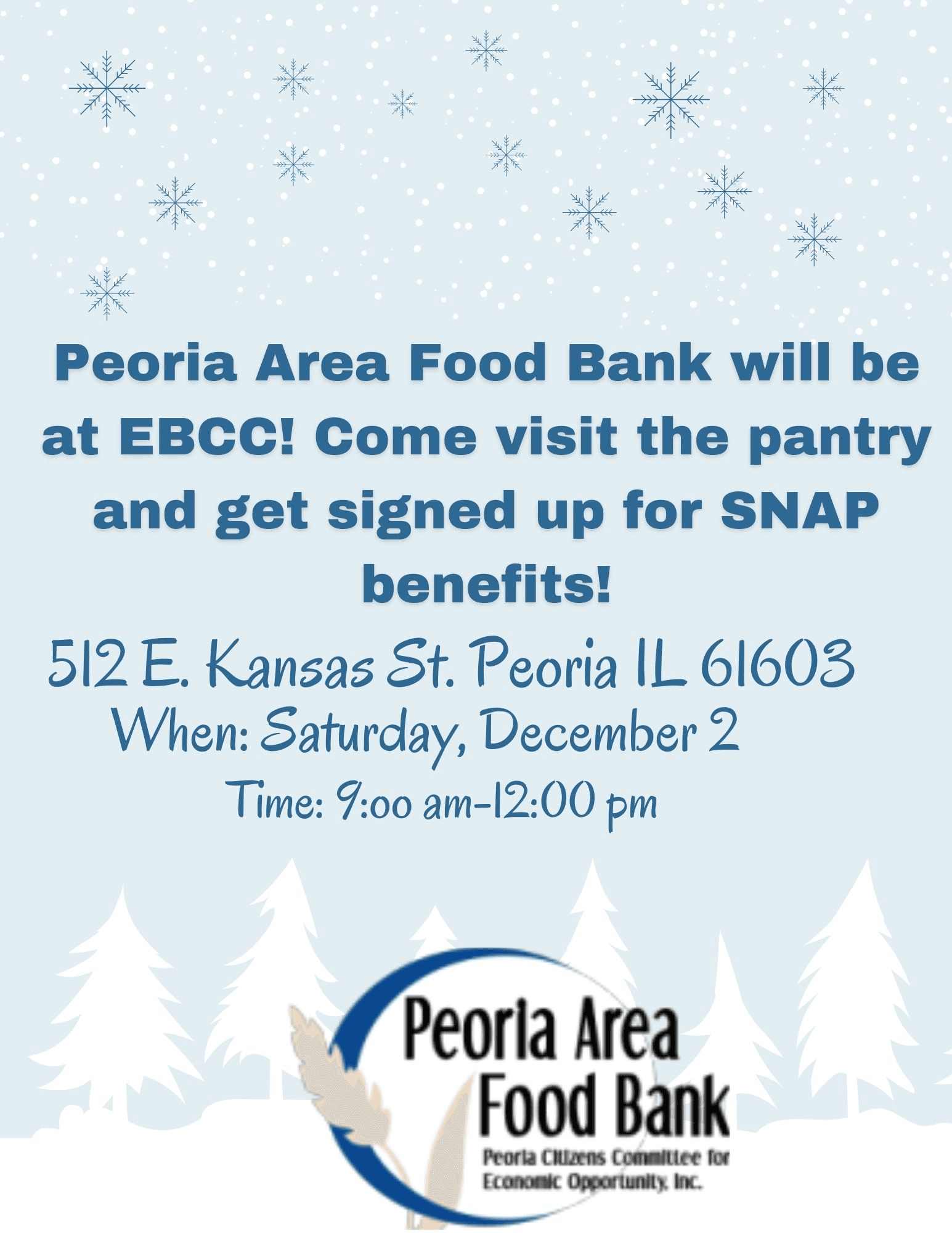 Local meals and food boxes available to families in Central Illinois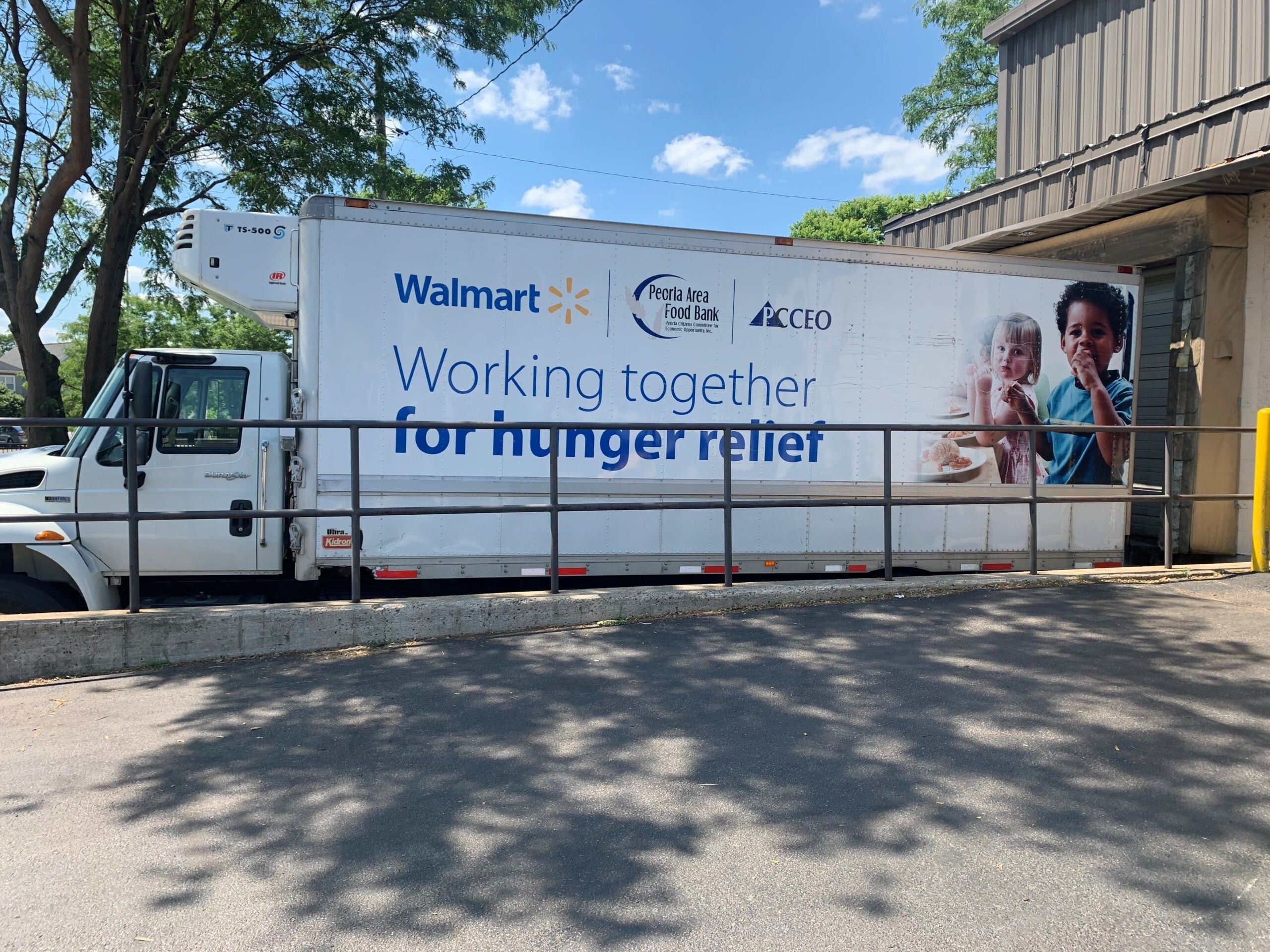 We are partnered with over 80 pantries, soup kitchens, and homeless shelters to provide nutritious food to those in need in our service area. Click HERE to utilize our 'Pantry Locator Tool'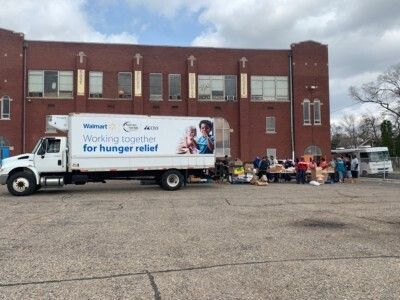 For more information about the SNAP program, click here